Okay guys, quick vent here. I was driving home from the gym the last night and since we are post time change at 5:30pm it was already PITCH black. I round the corner on to one of my side streets and BAM one of my neighbours has their house lit up to the nines. This was on NOVEMBER 7!
Seriously people, I still have a mountain of Halloween candy and fake spider webs stuck in my bushes. I love Christmas and LOVE to deck my house out, but come on… let's make it to December MAYBE the last week of November.
Is this just me or am I the Christmas in November Grinch?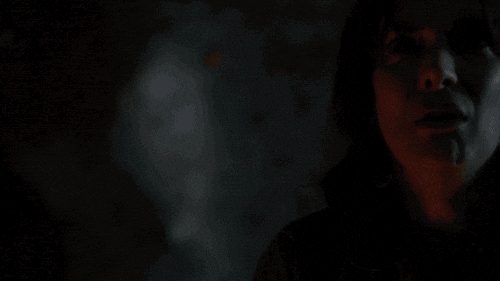 GIF – from giphy.com
Until next time day dreamers.
---